Welcome to Lankarama:
Lankarama Vihara is a traditional Theravada Buddhist Temple established in Sydney that promotes Dhamma, the teachings of Buddha in Australia. There are three residing Sri Lankan Buddhist monks regularly conducting Dhamma sermons in Sinhala and English and fulfilling religious requirements of the Buddhist community.
Benefits to You
Find Peace of Mind, Become Happier
Develop Wisdom and mindfulness
Send your child to a Dhamma School
Reduce day to day stress
Special religious programs for youth

Participate in mediation programs
Listen to Dhamma sermons
Blessing for students, patients, mothers
Buddhist funeral services
Participate in daily religious programs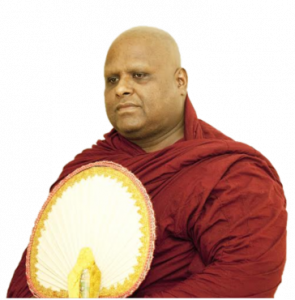 Venerable Pundit Meegahakumbure Dhammagavesi Thero
Venerable Nayaka Pundit Meegahakumbure Dhammagavesi Thera is the Chief Incumbent of Sri Lanka Buddhist Vihara – Lankarama , Schofield , Sydney – NSW and The  Pradhana Sangha Nayaka (Chief Prelate)  of the Malwatta Chapter of the Siamese Sect in Australia. He has been serving the Buddhist Community from the very early stages of Lankarama, which was established by SLVBA. It is important to record that he took untiring efforts with the SLVBA for the development and expansion of its services to Sri Lankan and other communities in Australia.
"සබ්බදානං ධම්මදානං ජිනාති"
"Sabbha Danan Dhamma Danan Jinathi"
"The Gift of Dhamma Excels All Other Gifts"
It is your generous contributions made it possible to develop infrastructure and maintain  Lankarama Vihara to provide great services to our community for their religious and mental wellbeing.
Your continuous support by making donations will immensely help Lankarama Vihara to continue with its services.
Latest News & Events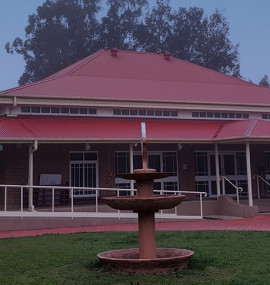 Lankarama Covid-19 Plan requirements: Please refer to NSW health guidelines related to for travel to temple. With Health Advice SLBVA will advice when Ven Banthes will visit homes for PirithChanting and Danne. Current advice is…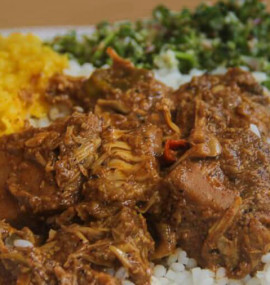 Food packet drive organised by Lankarama Buddhist Vihara Association on 11th of December to raise essential funds for Vihara maintenance was a great success. We were able to collect about $13,000 with the help of the Lankarma…